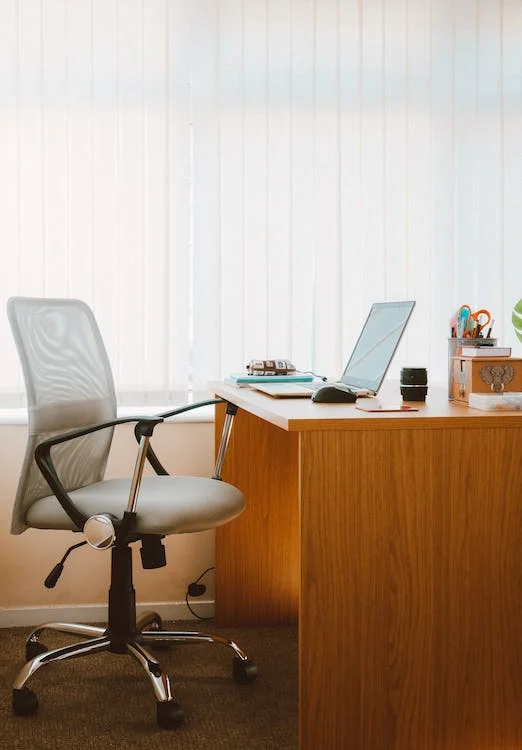 Image via Pexels
Author Andrea Needham
Starting a business is a joy and a challenge all at the same time. Each of these becomes greater when you outgrow your current home/workspace. However, now's a great time to consider upsizing to accommodate your growing business. Today, Team Shope shares some time-tested tips on the process, as well as touching on a few things you should consider as you get ready to make your move and start the next big chapter of your life.
Research Homes
Once you're ready to begin the buying process, start researching homes. Consider what you'll need for both your business and your family's needs. Don't forget to consider the types of equipment you'll bring in and how much room you need for inventory in storage. And if you plan to have people come into your home, confirm that you can run a business from a residential area.
Lock in Your Location
When you're moving for personal purposes, you have to pay attention to the schools, crime rate, and community amenities. When you're moving for business, you must consider these things and more. Make sure that you're within reasonable proximity to customers, employees, and suppliers.
Set Yourself Up for Home Office Success
The "perfect" home office is subjective to you, but there are a few principles you can design your space on. Start with a minimalist approach, which the My Move blog explains allows you to customize your space with as few distractions as possible. If you have a laptop and can move around, don't count out your sunroom as a great space to work as it will allow you to soak up as much natural light as possible.
Talk to Your Realtor About Your Goals
Like Team Shope, your realtor is your partner throughout the buying, selling, and even the building process. Make sure that they are fully aware of both your living and your business goals. This is especially important if you're new to the South Florida area; your realtor can help point out important community or neighborhood amenities that might help your business flourish.
Keep Tabs on Business Throughout the Move
Once you find a home, it's time to move. However, this can be a stressful time for any business owner. To keep your business running smoothly, create a detailed moving plan. This will help you stay organized. You also want to send a quick email to your clients and suppliers that you may possibly have some downtime. Consider also looking for a co-working space and, importantly, hire a reputable moving company (LifeStorage suggests evaluating credentials and reading online reviews) to ensure all of your assets make it to their destination.
Consider Going Back to School Online
Once you've upsized your home, you might as well take advantage of all that space and put that new home office to use – perhaps by going back to school. After all, in today's business world, entrepreneurs need all the advantages they can get, and getting a business degree could give you the edge you need. Best of all, these days, you can earn an online MBA from the comfort of your home, proceeding at your own pace, which means you won't have to take as much time away from your other responsibilities.
While this is not a comprehensive guide to moving while you're running a business, the tips above can serve as a guideline as you expand. Remember, make sure that you have an idea of your potential growth in mind and plan to take online classes so that you're not changing schools amid your move. You also want to keep in close contact with your realtor and let them know your goals so that they can help you make the best decision for your work and family.
Whether you're buying or selling, Team Shope is here to help you every step of the way! Reach out today to get started.