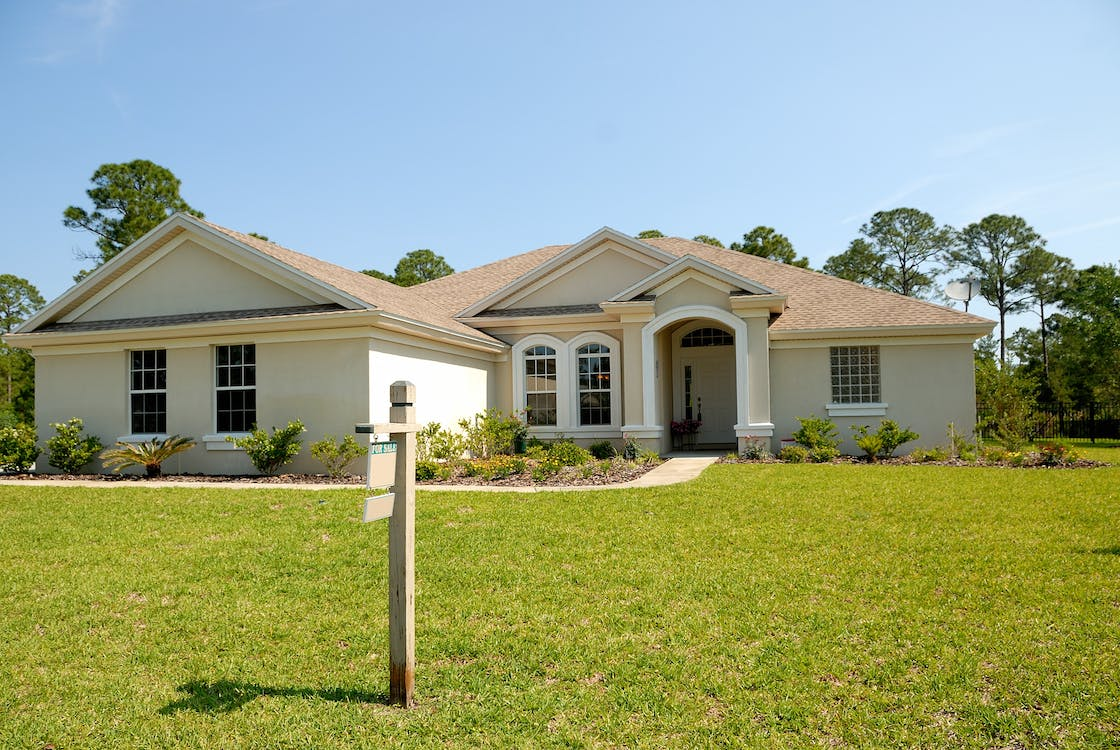 Image via Pexels
Author Andrea Needham
Buying or selling a home can be a complex process. There are so many moving parts that it can become difficult to keep up with all the paperwork. That's why it is important to stay organized and know exactly which documents you need to make the process smoother. Here are some tips and tricks from Team Shope to help you stay on top of all the paperwork that goes with home buying and selling.
Learn About the Documents Required
Before you begin any real estate transaction, it is important to understand which documents you will need in order to proceed. Common documents include contracts, deeds, loan documents, title insurance policies, tax returns, bank statements, proof of income or insurance coverage statements, credit reports, and verification forms. Make sure you have all these documents in place before attempting any transactions.
Document and Cross-check Deadlines
Creating an accurate timeline of the documents associated with a home buying or selling process is essential to make sure everything is done on time. Gathering all the important documents and information needed to proceed with the sale should be the first step in this timeline. Cross-checking any deadlines that come up during this process will help ensure that all required steps are completed before it's too late.
Update Documents Often
When buying or selling a home, it is important to make sure that all paperwork is up-to-date and free of errors. Regularly check for any omissions or additions that may have been made in the process. Doing so will ensure that everything stays organized from start to finish and there won't be any last-minute surprises on closing day.
This process is also much easier if you digitize your documents. Saving them as a PDF looks more professional and is easier to send and manage electronically, as well. If you need to split up your PDF (depending on what you're sending to whom), you can use this free PDF splitter to make the process even easier.
Understand Mortgages
Mortgages can be daunting for first-time buyers, but with a bit of research and savvy financial maneuvering, they can get the right loan to fit their budget. Understanding interest rates and payment plans are key to making the right choice, as different terms and time periods can dramatically affect total costs. Doing your homework beforehand will ensure you make an informed decision that saves money in the long term.
Use Online Banking
Using online banking makes tracking payments easier than ever before. It's a great way to monitor where your money is going each month while also ensuring payments are received on time without having to deal with paper checks or cashier's checks every time someone needs payment from you (e.g., contractors/utility companies).
Use Color-Coding for Files
Keeping your documents organized doesn't have to be limited to digital storage. Color-coding can help speed up retrieval times as it is often easier for us to recognize colors than shapes or numbers. Try assigning specific colors for different types of files such as green for mortgage-related documents and blue for utility bills. This method makes it easier to access documents during an emergency.
Set Reminders   
Setting a schedule and adding reminders can help you stay organized and never miss an important date. Whether it's for a home buying or selling process, keeping track of upcoming renewals and extensions can be overwhelming if you don't have a reminder system in place. It's always best to practice setting reminders when dealing with complex transactions like those related to home buying and selling.
Home buying and selling can be stressful due to all the paperwork involved. However, with a few organizational measures such as knowing which documents are needed upfront, creating timelines, and utilizing digital folders with online tools, it is possible to stay on top of everything until the closing day arrives. By employing these methods during the home buying/selling process you can ensure smooth transitions.
Team Shope is here to help you find your dream home. Let us know if you have any questions!